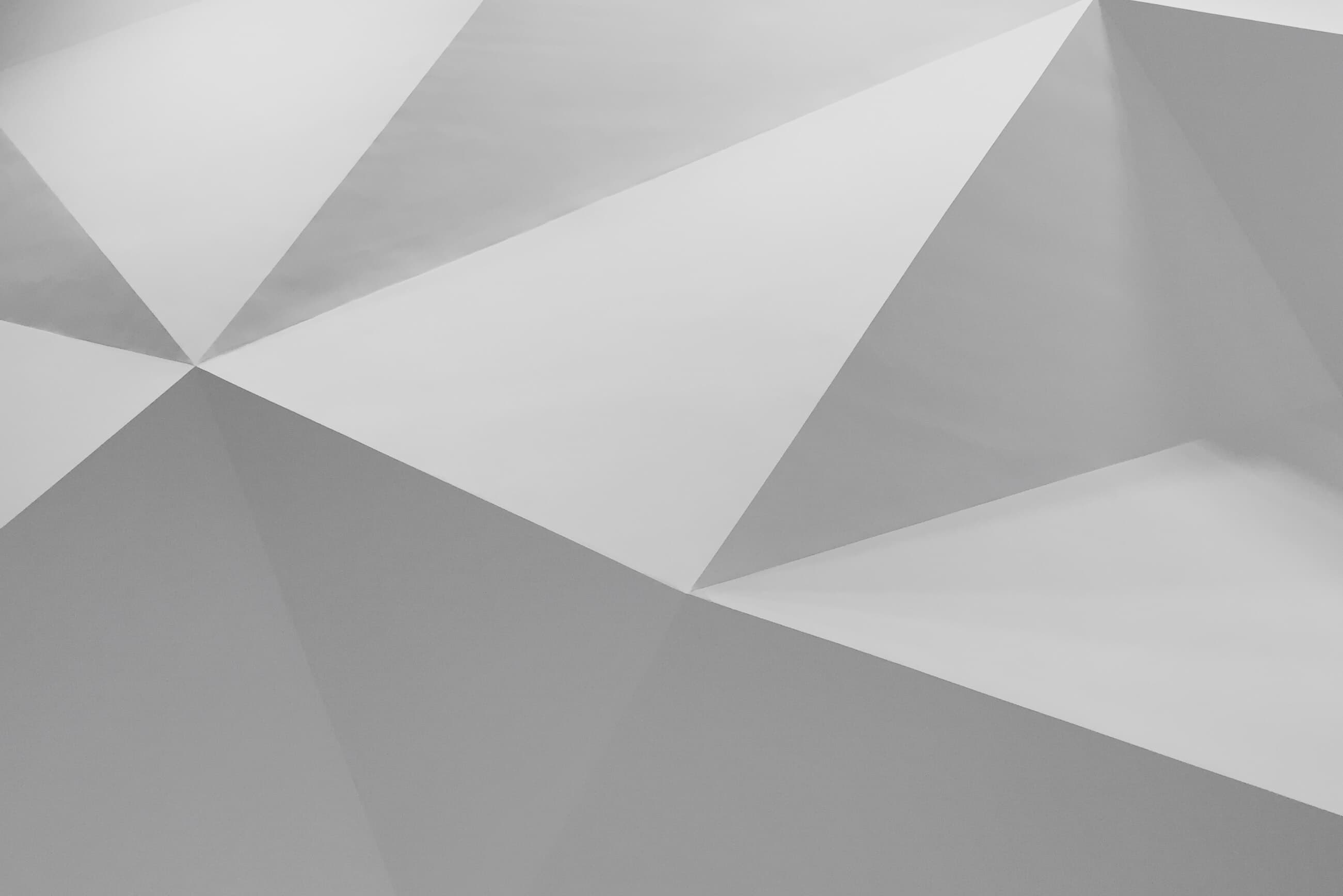 OCR Software | Say goodbye to manual data entry
Automated document reading and processing tool.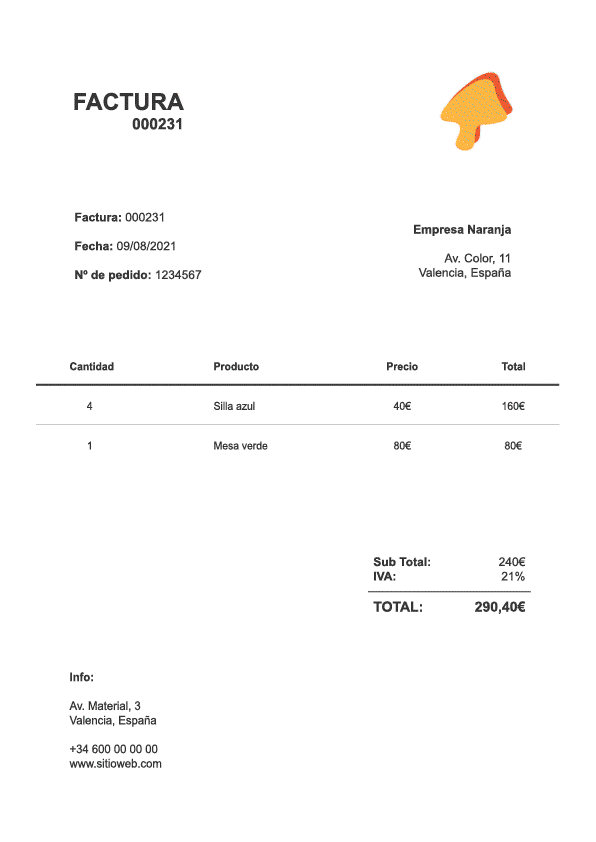 How does Parsedoc work?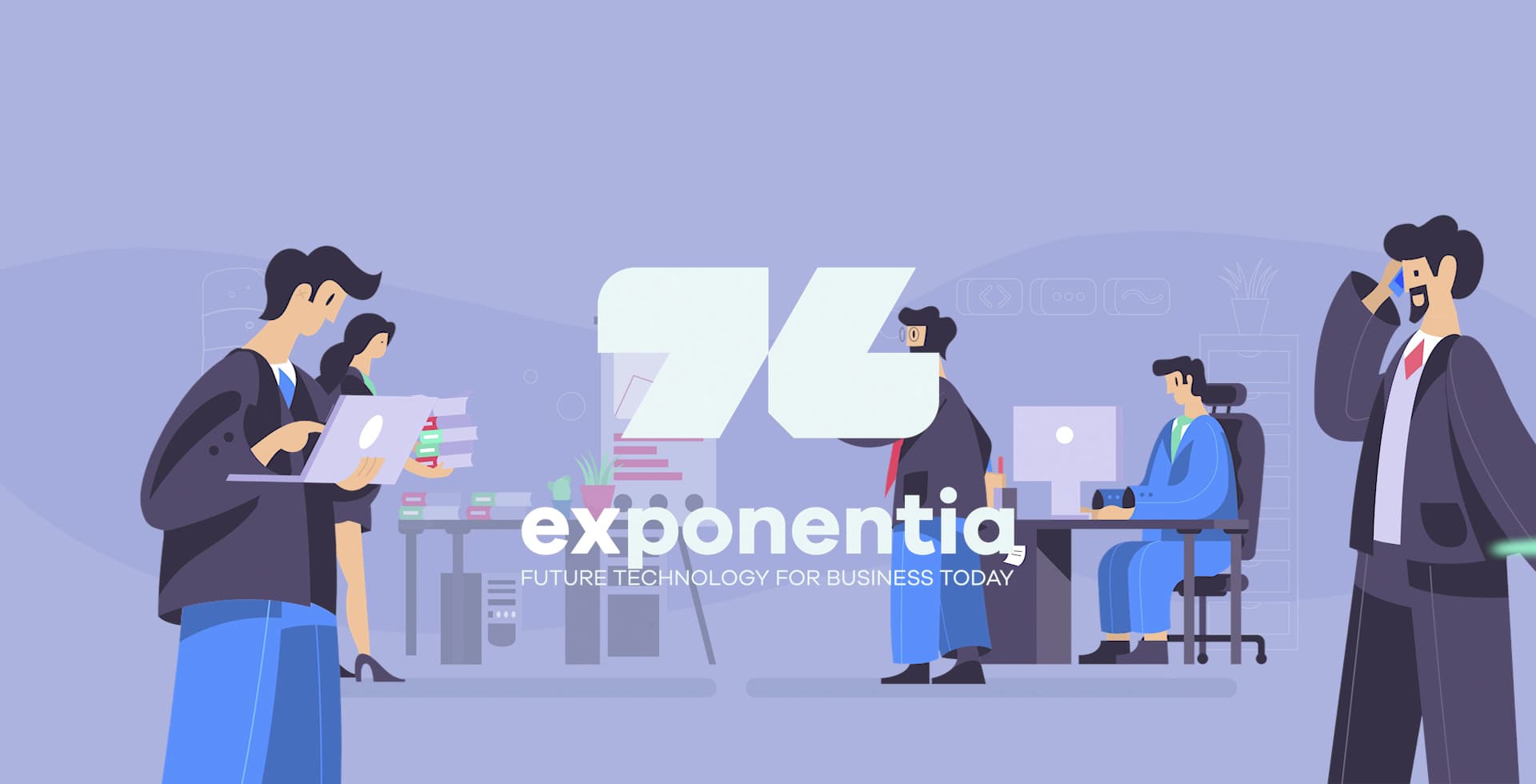 Reduce the workload involved in managing invoices thanks to:
Automatic invoice recognition
Through Artificial Intelligence technology, it recognizes the names, addresses, amounts and additional information of the documents.
ERP integration
Parsedoc integrates with SAP, Navision, Sage, Holded or any other ERP both to extract the information and to save it.
Intuitive and comfortable to use
Despite its power, the app has a simple and easy-to-use interface that makes it possible to monitor the information correctly.
Immediate benefits
Reduction of human error, time savings in manual input tasks and increase in company productivity.
Exponentia offers technological solutions to improve the productivity and profitability of companies.
For this purpose, it has developed an automated document reading and processing system, called Parsedoc.
Parsedoc, connected to the company's management systems, allows the reception, analysis and management of files commonly used in the company.