Outsourcing
Complete experience of processing and automatic post-processing of documents.
This Parsedoc model ensures 100% entry and registration of all data required by the client, both automatically and manually if required, through Parsedoc.
It does not require any client participation.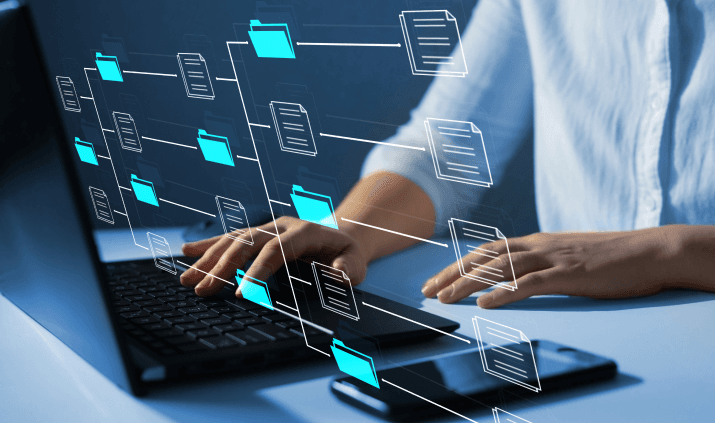 Mapping
Processing and post-processing of data.
In this model the client sends the document, the fields are extracted and if there is any unregistered data, the client can access Parsedoc to include the information. Later, if the client needs post-processing of data (such as currency changes), Parsedoc makes that change and returns the complete data extraction.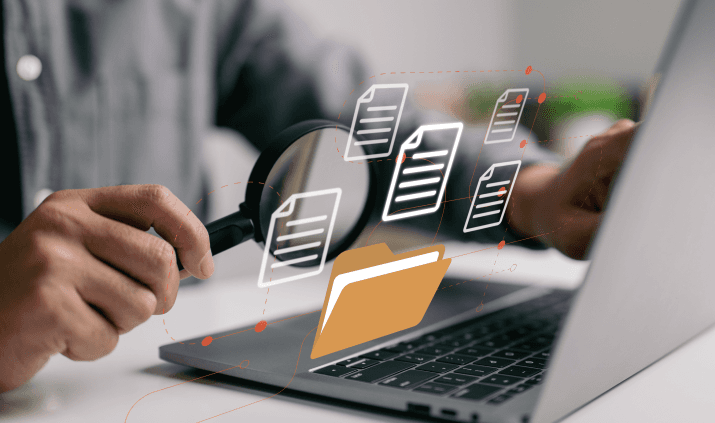 RPA
Data processing.
This Parsedoc model obtains the documents in PDF and connects with the input and output ERP's.
The client sends the documents, Parsedoc extracts the fields and returns the result.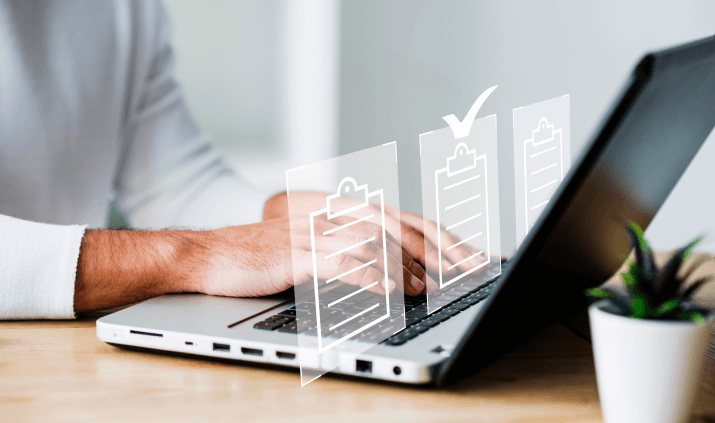 How can we help you?
If you want to know more about Parsedoc, you would like to apply it in your company or you simply have any other question, fill in this form and we will contact you as soon as possible.