What is Parsedoc?
This AI OCR arises as a response to the need of companies to digitize their documents. A hard task, which involves a great investment of time, is repetitive and of little value to employees.
Reduces workload from hours to minutes
Completely eliminates transcription errors
Integrates with ERP systems (input and output)

0 %
Errors in data transfer
30 min
17h tasks are drastically reduced
40 %
Productivity increase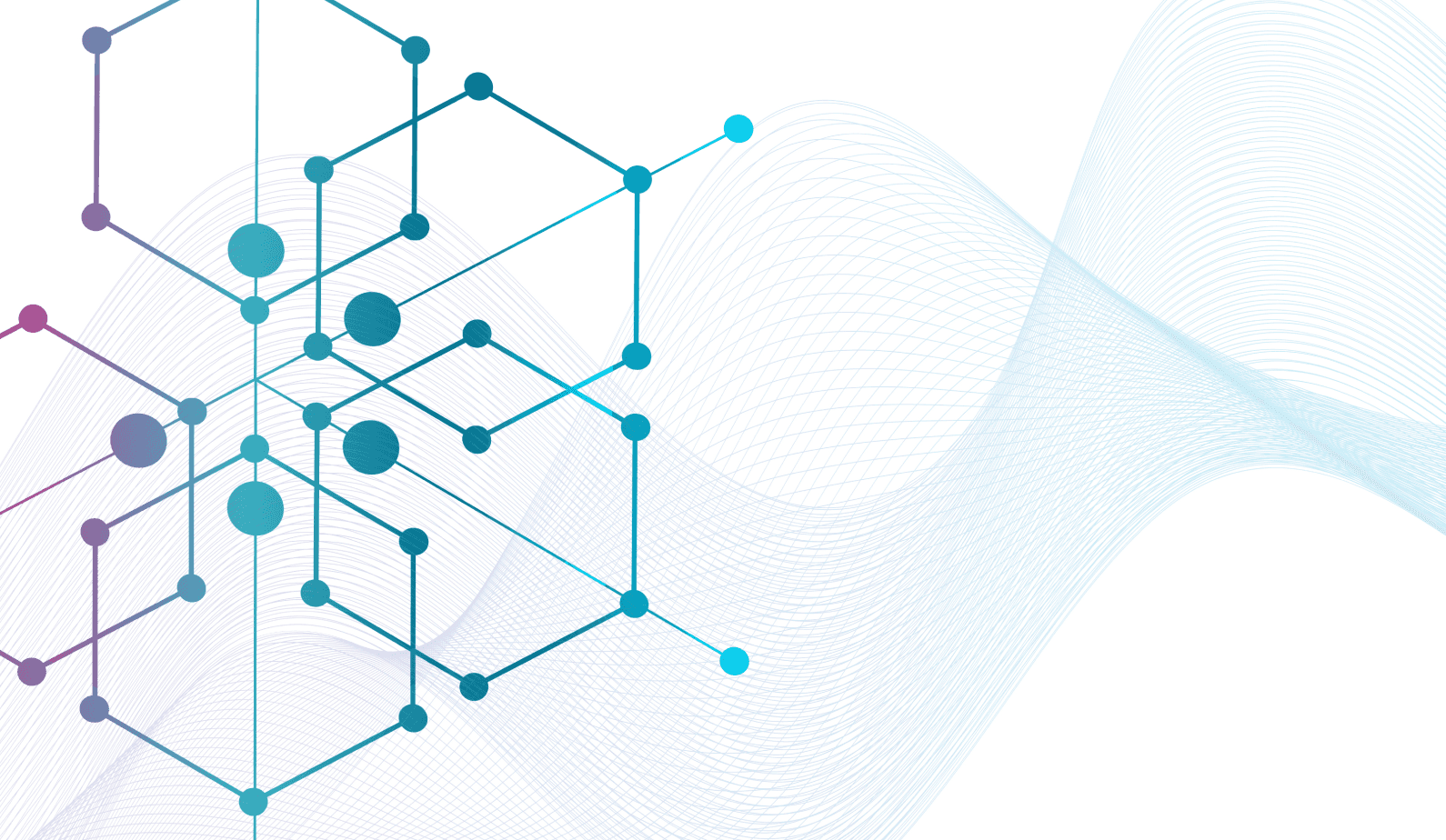 Reviews
Parsedoc effectively meets the digitization of documents on the data of the trained models. We are very happy with the service
Mara
Renewables & Environment CIO
Essential for intensive back office work. The effectiveness of the software, fast reading and integration of documents in the ERP, have meant a 360 degree change in our department. The simplicity of the tool makes it much easier to use.
Manuel
Logistics and Supply Chain CTO
Parsedoc gives you the possibility to integrate RPA with OCR. It also has great reading speed and data processing. The integration with API surprised us for its ease. The tool works perfectly.
Alexander
Managing Partner
This tool has improved the efficiency of our processes. The interface is very intuitive and has been integrated with different systems with which we work. We have been able to reduce the workload in document management by more than half.
Francisco
Accounting Director
The software has captured all the fields that we require without any error. We have reduced to a minimum the time we spend on invoice and delivery note management in our company, and without perceiving errors in the documents managed.
Sergio
Programme Development Director
Thanks to Parsedoc, we have managed to significantly reduce the processing time of the documentation (mainly invoices), automating the introduction of the data into the management platforms that are usual for us.
Pilar
Financial service consultor
Media where Parsedoc appears
Do you want to contact us?
If you want to know more about Parsedoc, success stories, functions or features to complete information for your publication in media or blog, contact us.